When any household appliance starts to malfunction, it's not just a minor inconvenience – it can disrupt your daily routine. Our Kitchener top repair service is available to help you fix any kind or model of appliance. Appliance Repair Toronto has been repairing stoves, ovens, refrigerators, washers, dryers, refrigerators, and washing machines for years. You can rely on us when your appliances at home are not working properly.
Our technicians are well-trained to ensure the strictest standards of quality and customer satisfaction. We are proud to offer a 3-month warranty on every repair. We strive to provide impeccable same-day service for any repair, regardless of complexity.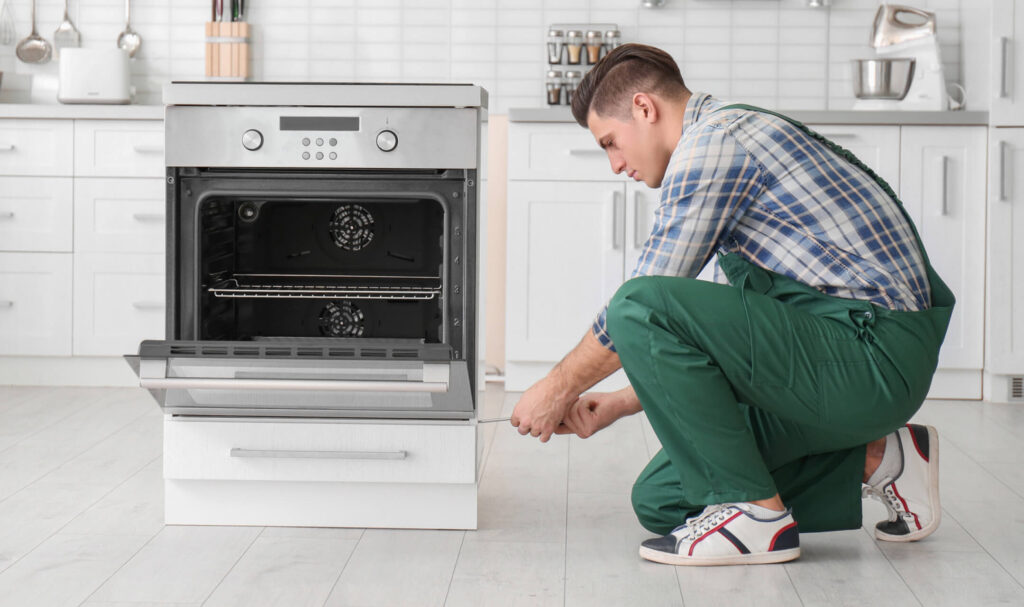 Appliance Repair Toronto uses the latest tools and techniques to offer outstanding services that are fast, efficient, and affordable. We are known for being fast, efficient, professional, and responsive. We are the ideal option for your appliance repair in Kitchener.
Leading appliance repair services in Kitchener are available
A dishwasher and refrigerator do not cool properly? Have you noticed puddles of water around the washing machine? The only thing you need to do is to fix it and return to normal life quickly. We know that repairing household appliances is a significant inconvenience. We strive to provide the most efficient appliance repair services in Kitchener.
Refrigerator repair
Refrigerator breakdowns are an emergency situation and require an immediate response. Our qualified technicians can solve any problem, such as noisy operation, compressor or thermostat malfunction, leakages, or motor failure. We repair all brands of refrigerators. We can solve any problem using the latest tools and repair methods. Our best refrigerator repair technicians in Kitchener have years of experience working with different models and brands. They will be able to quickly return your appliance to its original condition.
Washing machine repair
Do you have a broken washing machine? Don't worry. Appliance Repair Toronto is committed to offering fast and efficient repairs in the shortest possible time. Our reliable engineers are skilled at fixing any type of laundry equipment you own. If your washing machine is making excessive noise or having power issues, our expert can help. We are able to provide efficient washing machine repair services in Kitchener!
Dishwasher repair
Appliance Repair Toronto knows how a dishwasher malfunction can affect daily kitchen activities. If you are faced with such a problem, we can provide fast and effective assistance. Our engineers are located in Kitchener and the surrounding areas. They are certified to repair various models of dishwashers. You can rest assured that your dishwasher will be replaced or repaired in exact accordance with industry standards.
Dryer repair
Our team of highly qualified engineers can provide long-lasting, quality dryer repairs for all makes and models. We've seen it all: drums that won't spin and overheat, excessive vibration and noisy operation. If you need any help with your dryer, call us right now. We have a huge stock of spare parts in our service vans, allowing us to provide excellent dryer repair services in Kitchener.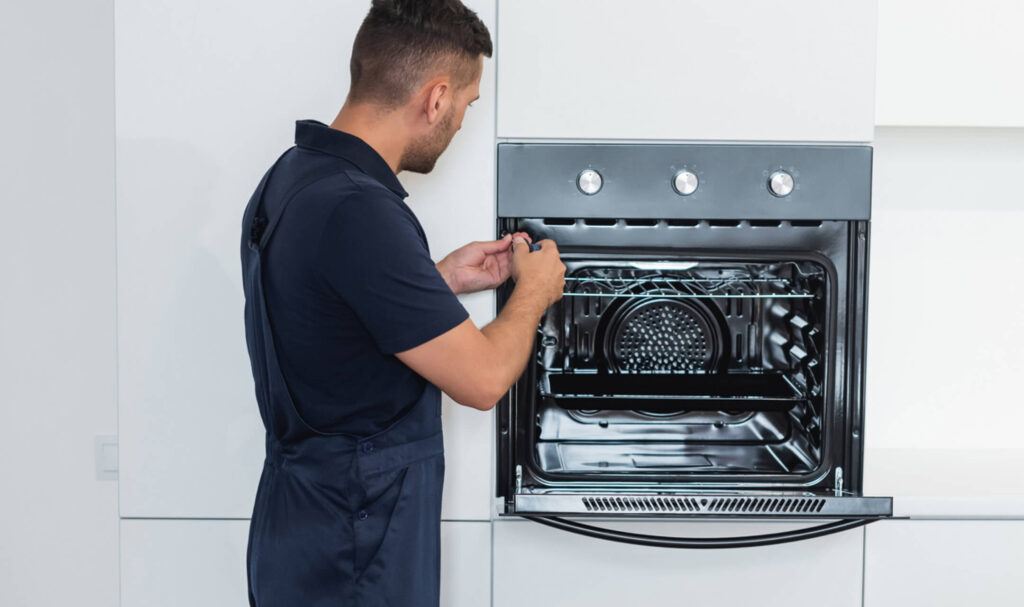 Oven repair
Problems with ovens are not uncommon, but they can cause a lot of trouble. Contact us if your oven doesn't heat up enough, overheats, it doesn't bake as it should, or you can't set the temperature or time correctly. We are available to answer your questions at any time and schedule an appointment for you as soon as possible. Appliance Repair Toronto will bring the expertise and experience of factory-trained technicians to your doorstep to assist you with all your oven repair requirements.
Stove repair
Stoves are a crucial element of contemporary kitchens. It is essential to get immediate help when your stove fails. Appliance Repair Toronto provides the quick and efficient service you require to repair your stove. Our techs are on hand to help you in any way they can. They are skilled, deeply understand the complexity of stove repairs, and can handle tricky problems without causing discomfort. The stove repair services we offer in Kitchener will help you solve any issues at no extra cost!
Appliance Repair Toronto is founded on a foundation of passion and experience. Our highly trained, enthusiastic, passionate, and dedicated experts will repair your appliance as soon as possible. We are happy to have earned the trust of our customers by making their homes more comfortable.